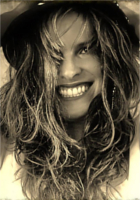 Kate Cavenagh
Tap
Kate has over 30 years of Tap dance experience, studying in CT, MA, and NYC with various teachers including Barbara Duffy, Brenda Bufalino, and Derick Grant. She has been teaching for many years with a strong focus on rhythm, phrasing, technique, and musicality. Her style is inspired by the history of Tap and its deep connection with music, while also paying homage to the more contemporary style brought about by Gregory Hines and Savion Glover. She encourages creativity and individualism through dance as expression and performance, and currently teaches competitive teams including the UConn Tap Team at Storrs.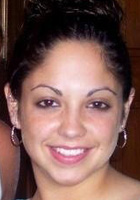 Nicole Cellini
Hip Hop & Modern Dance for Fitness
Nicole dances for wellness, to express and create! She started dancing as a child and attended Wesleyan University's Center for Creative Youth. She studied Theatre and Dance at Keene State College and has performed in the American College Dance Festival. Nicole co-captained the nationally ranked Keene State College Dance Team and has a graduate degree in Dance/Movement Therapy and Counseling from Antioch University. She has been an instructor for nine years, working with all ages and has taught and facilitated in venues such as studios, fitness centers, churches, healthcare facilities and schools. Nicole has taught Modern, Hip Hop, Jazz, Adaptive Dance and Cardio Classes.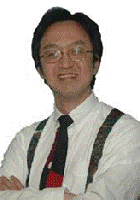 Savio Cheng
Swing & Ballroom
Savio Cheng is well-known in the swing and ballroom dance communities of Hartford, New Haven, and New London counties. He is a frequent volunteer in the CT swing dance community. He has performed with the Brian Gillie dance troupe, the Rhythm Rousers, and the Stardust Dancers. Savio has taught cha-cha and rumba for Jitterbug Jane's Swing Danceworks; he studied with Michele Evans, former world champion of the Theater Arts World Invitational in Blackpool, England, and the United States Ballroom Championships. Savio has placed first in several ballroom and west coast swing competitions. He is constantly praised as an excellent leader on the dance floor; with clear and soft leads. His dance card is always full.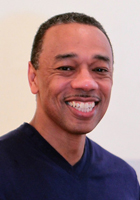 Dr. Michael Clark
Salsa
Michael Clark has been dancing salsa for 12 years and performing for 8. He is a past dancer with Consazon and currently tours nationally and internationally with Descarga Latina Ritmo Ysabor. He is New-York trained and teaches New York Club style On 2. Dr. Mike teaches at Vinnie's every Friday night. Check out his free intro lesson from 7-7:30!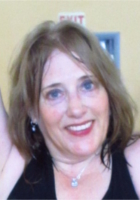 Sue Cox
SueC's Syncopation Cardio Dance & Body Sculpting
SueC has been dancing for most of her life. The amalgam of dance and fitness forged into reality as she became a certified group fitness instructor and introduced her own dance fitness program to the YMCA in 2012.To keep her style fresh, she attends master classes whenever she is able. SueC is a certified group fitness instructor leading dance fitness classes, as well as step & sculpt, body sculpting, strength & toning, ai chi, and water dance fitness. Check out her dynamic, easy to follow, cardio dance and bodysculpting classes.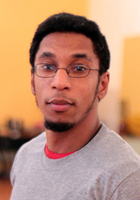 Bryan LingbaFlare Giles
Bboy/Bgirl
Bryan is an experienced breakdance performer and teacher. A member of Of Shadow and Earth since 2000, he has performed throughout Connecticut and the broader New England area. Bryan also teaches at the Green Street Arts Center where he coaches Fresh Obsessed, a young people's team with great talent. Bryan creates high expectations for his students and pushes them to be their very best. He believes in developing your personal interpretation of the dancing and will tailor lessons to your style and skills as you progress beyond the basics.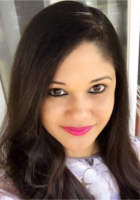 Sweata Giri
Bollywood
Sweata Giri, is a licensed Physical therapist, certified lymphedema therapist and Parkinson's expert. Apart from being a therapist her love for dancing since childhood made her venture into being a Bollywood instructor and choreographing dances in India for various cultural and inaugural events. Come join us Thursday's 7-8pm open to anyone with or without prior experience in dancing.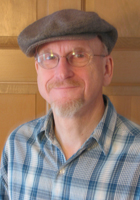 Jim Gregory
Country Line Dance
Jim Gregory is a full-time dance teacher, with specialties in Country-western line and Early American cotillions. Besides being a veteran contra dance caller, Jim has taught ballroom and international folk dance, written contras and line dances, performed Appalachian clogging and Olde English country dance. Whether inspiring school kids, family groups, the general public or senior citizens, Jim has a great repertoire of both traditional and original dances to offer.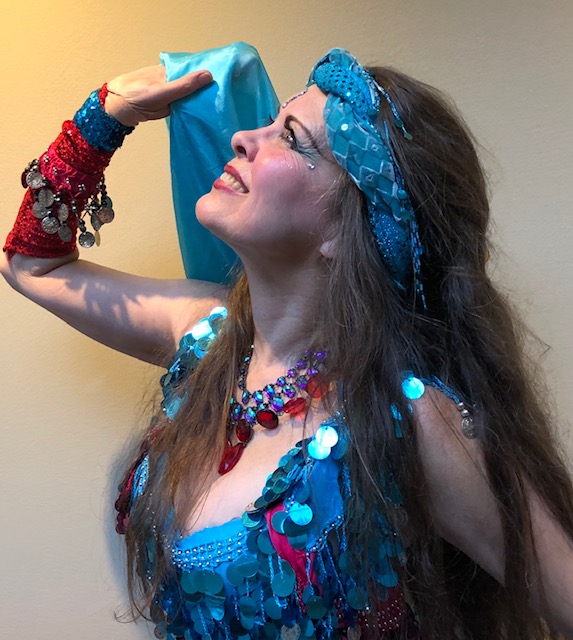 Gia Khalsa
Bellydance
Gia found her true passion in belly dance in 1996 and has been teaching and performing all over Connecticut since 1997. Her own style of this ancient art form developed into an eclectic, emotional, artistic, mystical blend of the basics of the dance flavored with all the disciplines she has studied through the years — including yoga, chi gong, daoist practices, Buddhism, Sufism, and shamanic studies. The connection between women as they dance is a big focus for Gia and her classes are open to women of all ages, skills, and body types.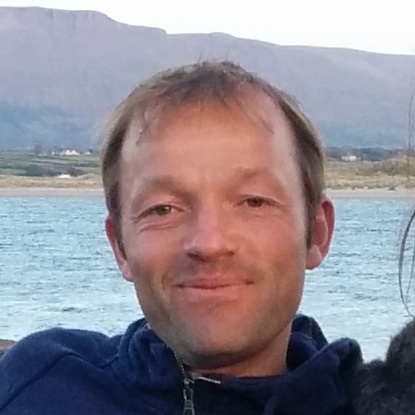 Sasha Krushnic
Acro- Open Level
Sasha Krushnic's 10+ years of vinyasa and ashtanga yoga practice has helped him cultivate introspective awareness and an appreciation for reality. Discovering Acro sprouted new growth as he found it to be an amazingly fun way to develop coordination, strength, and balance within eastern philosphy, and has sat two, silent 10-day Vipassana meditation retreats. He also has a residential green design build practice and is developing high efficiency architectural products. Sasha's acro on IG @skrucial.
He teaches weekly classes Breathing Room Yoga Center in New Haven and Starr Mill Yoga Middletown – offering challenging Vinyassa Flow Yoga, and both Open Level and Intermediate Acro.  Find him often teaching with powerhouse flier extraordinaire Abigail Bowesox (@arbsox).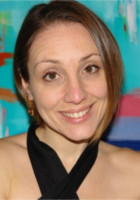 Linalynn Schmelzer
Modern/Contemporary Dance
Ms. Linalynn Schmelzer is the Artistic Director of River Valley Dance Project. She is an Artist Instructor at the Greater Hartford Academy Middle School where she teaches contemporary dance forms, composition, repertory, improvisation and ballet. Ms. Schmelzer is also a freelance dance instructor and leads dance therapy groups in various locations for a range of populations.
Ms. Linalynn Schmelzer holds a B.F.A. in Dance from the University of Massachusetts Five Colleges, an M.S. in Dance/Movement Therapy from Pratt Institute, and is a Registered Dance/Movement Therapist with the American Dance Therapy Association.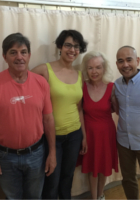 The Swing Committee
Swing
The Swing Committee (from left: Bruce Johnson, Joyce Noble, Janet Hayn, Mihali Felipe) brings a colorful set of talents to Vinnie's with East Coast Swing, Lindy Hop, Balboa, Solo Jazz, Jazz choreography, and more! They have travelled all over the country (and world) dancing and DJing swing, and bringing what they learned back to Middletown.